Overview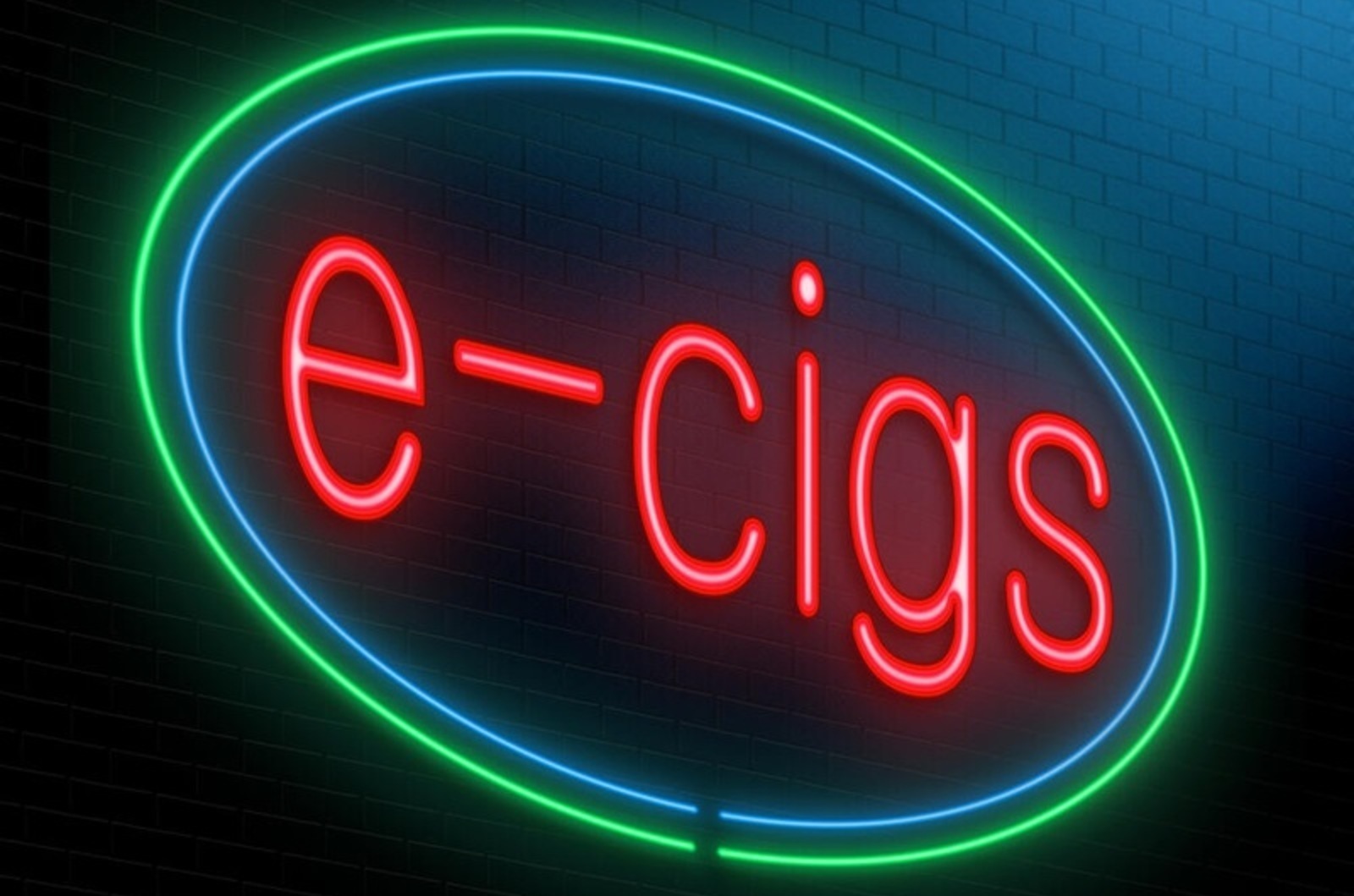 Electronic Vaping Devices: More Harm Than Good? The pros/cons of ENDS for harm reduction - Winter Webinar Series 3
Presented by J. Taylor Hays, MD on Wednesday, March 16, 2022 ~ 12:00-1:00 p.m. CT
Overview: Review of the evidence for and against the impact of ENDS for tobacco harm reduction in the US.
Goals and Objectives:
Describe the concept of harm reduction in tobacco control

Recall the evidence for health harms due to ENDS

Outline the evidence supporting ENDS use for smoking cessation and harm reduction

Apply evidence reviewed to smoking cessation clinical practice by weighing pros/cons
Registration Information
The Winter Webinar Series are provided in a Zoom format. You will receive the Zoom link in a welcome email after completing registration. The cost for each session is $30.00. You will receive 1 CEH for each session attended.
Please plan to join us and register for all three Winter Webinar Series Sessions!
Monday, January 10, 2022 ~ Enhancing Caregivers Resiliency, presented by Laura McConahey, MS, CTTS
Stress can take a toll on the emotional and physical health of care providers. Before best helping others, we must first have tools to take care of ourselves.
​​​​​Tuesday, February 8, 2022 ~ Managing craving: Avoid or be mindful? A review of the literature, presented by Michael V. Burke, EdD, CTTS
The inclusion of mindfulness training in treatment planning is a relatively new but increasingly common behavior change strategy. Traditionally, and seemingly contrarily, relapse prevention planning for addiction has focused on developing skills to avoid triggers and distract from craving. Which strategy works best for patients? This webinar will provide participants with a review of literature and practical suggestions for working with patients to incorporate current research into counseling for behavior change.
Wednesday, March 16, 2022 ~ Electronic Vaping Devices: More Harm Than Good? The pros/cons of ENDS for harm reduction, presented by J. Taylor Hays, MD
Review of the evidence for and against the impact of ENDS for tobacco harm reduction in the US.